First of a big thanks to geordie Si for making this holiday possible, thanks to all the lads for coming, it's you guys that make it possible for all this to continue band I really appreciate your support.
Wright now on with the fishing and what a week it turned out to be for the 9 lads from the South East of England.
First to the Cod
Alex set the the standard for the holiday on the first session with this fantastic cod falling to a black lug bait fished from the landing a good marks that throws up some monsters.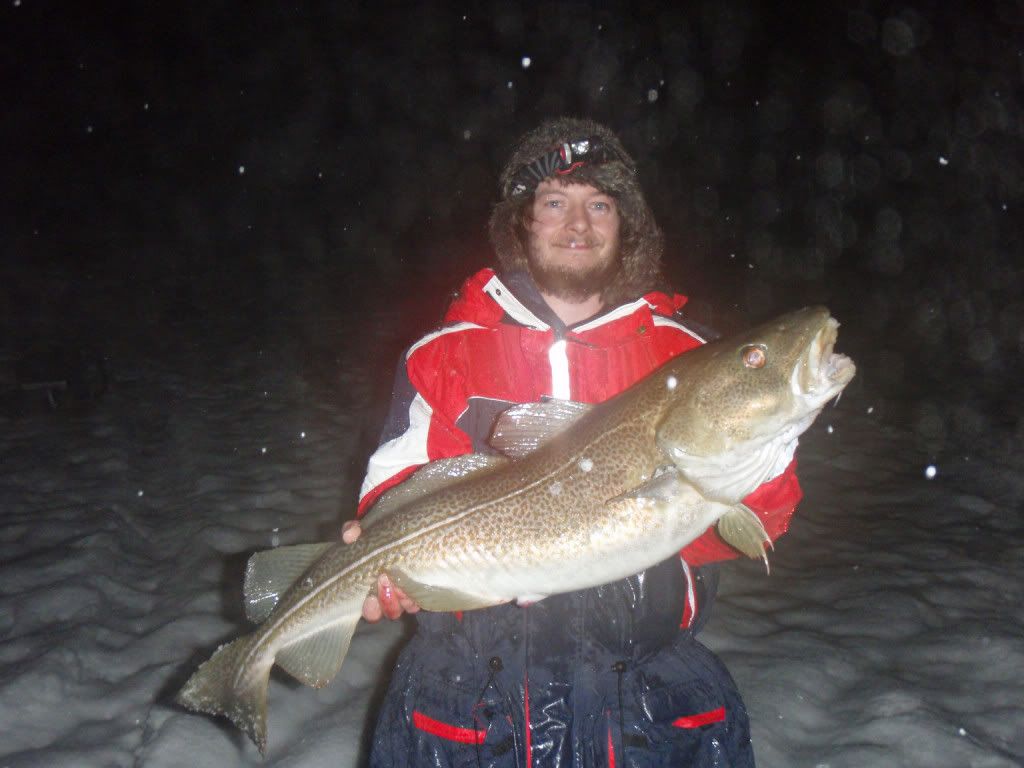 Alex with another lovely fish from Straumen
The Crusty crab was soon in on the action with 2 doubles and at least another 3 just below the double mark.  I think the first was 14 and the other 11. Not sure what baits he was using… Well done mate.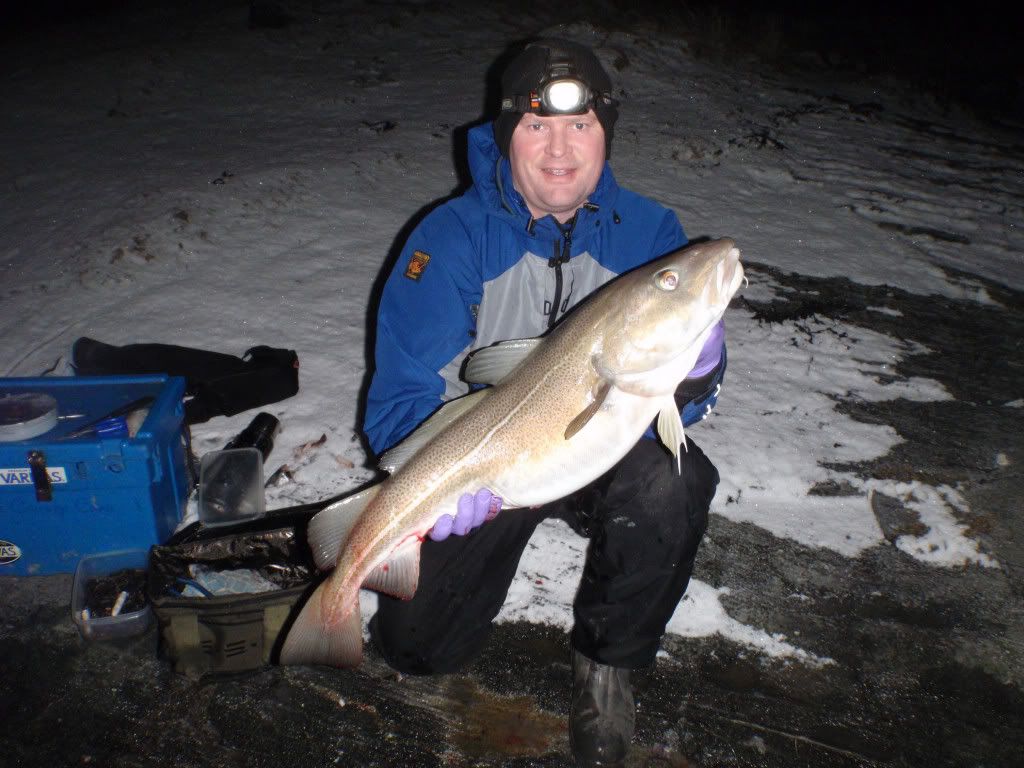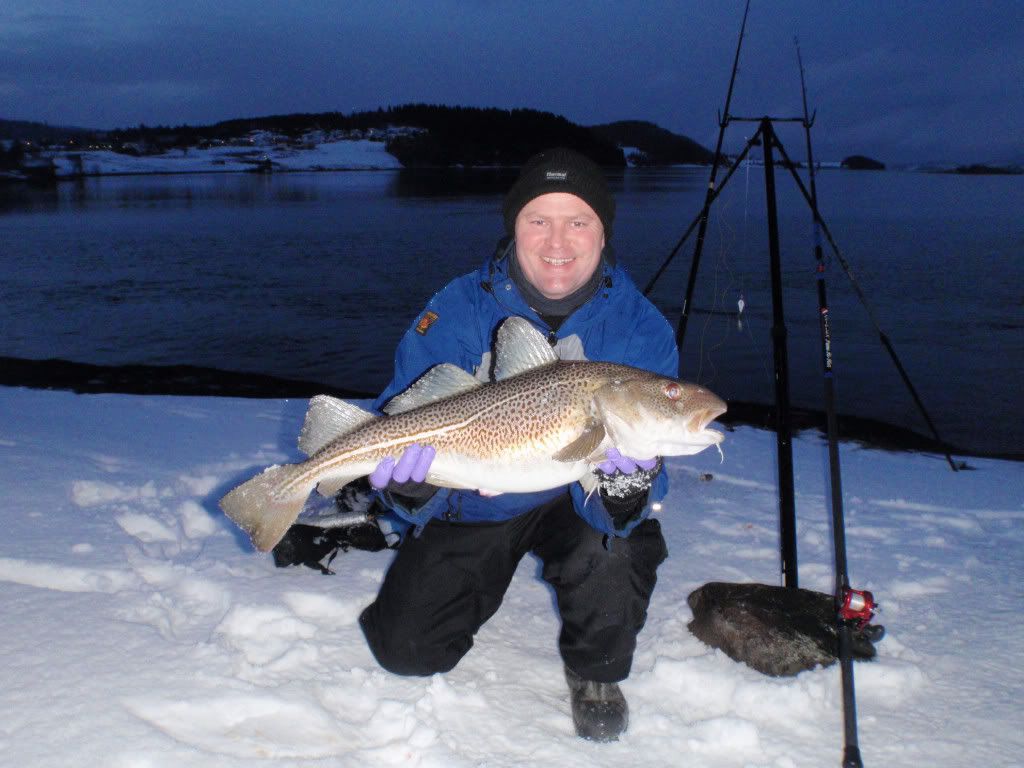 Good old Badger got in on the action with this lovely marked fish from Straumen caught on Mackerel. I think it was over 11 pound.
Squiddly with a nice 11 pounder and a little wolfish.. Well done mate.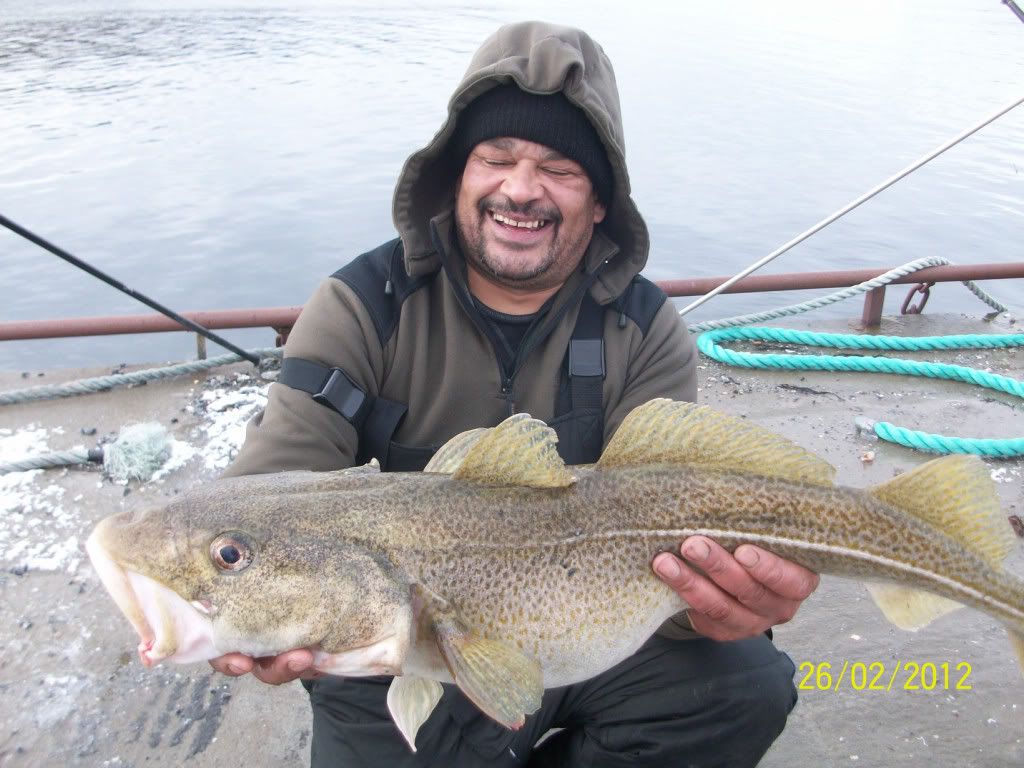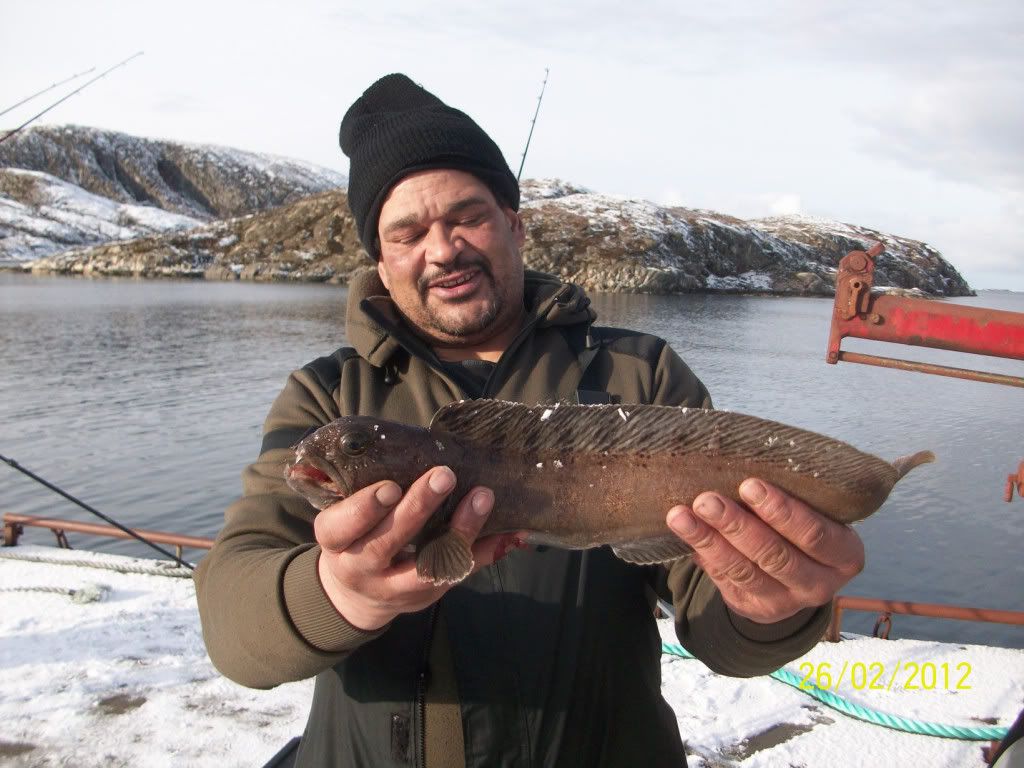 Fish of the holiday for Bicky Lee with this 16 pound 13oz cod from straumen taken on the shad. Fortunately I was there to witness this fish and Lee falling in love with shad fishing.
Wayne with another cod very close to the double mark.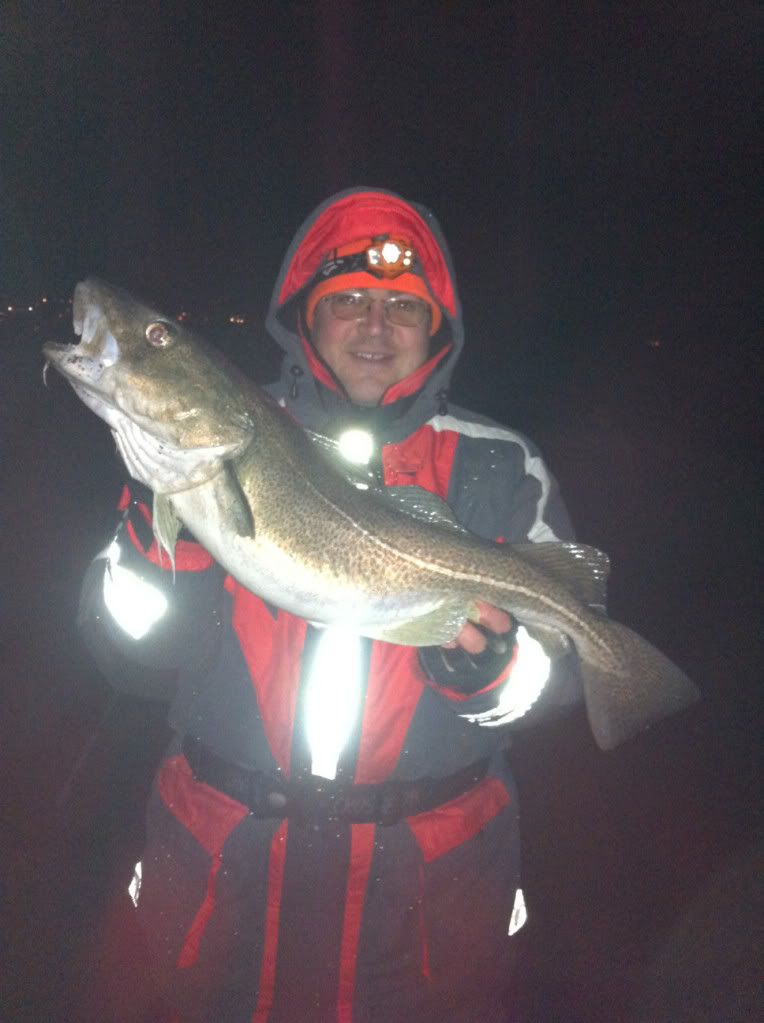 Me with a 15 pounder from the boat on a night session for Lumb.
The size of the Dabs amazed me this week with the average size over 1 pound and plenty around. I saw 2 specimen sized fish and Lee with a double shot of dabs both over 1.5 pound.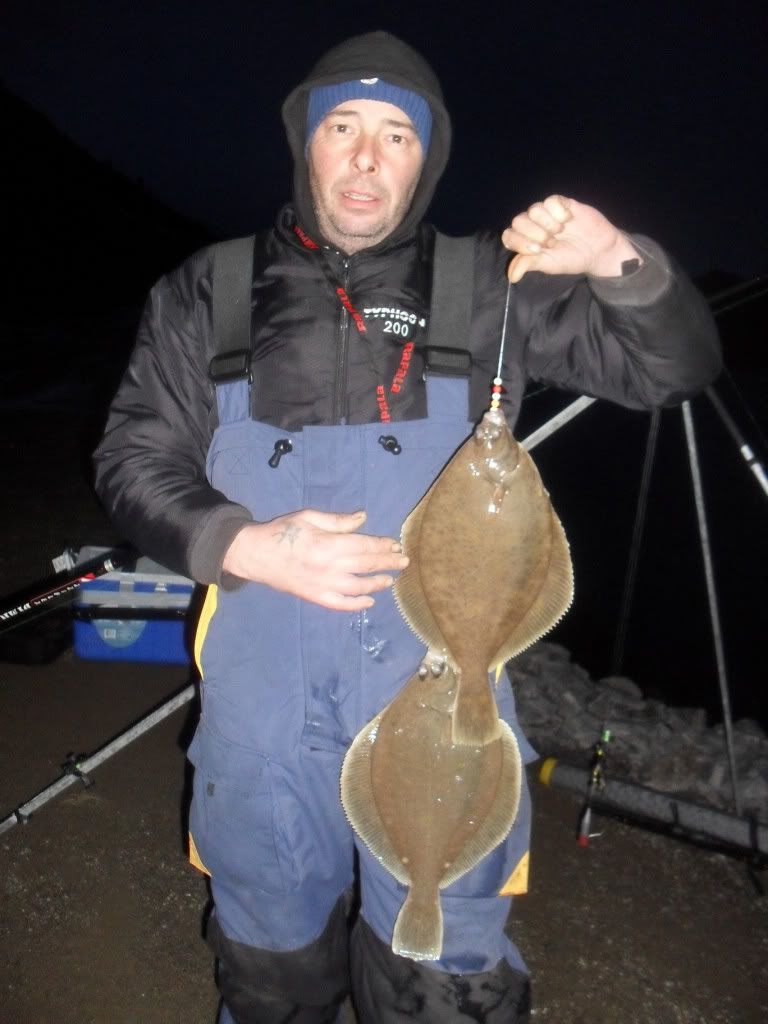 Wayne with a 1 pound 10oz dab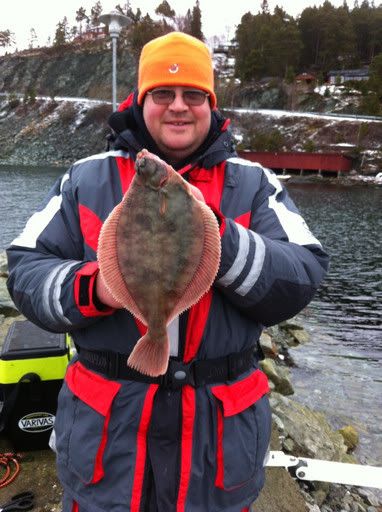 Si with one the same size.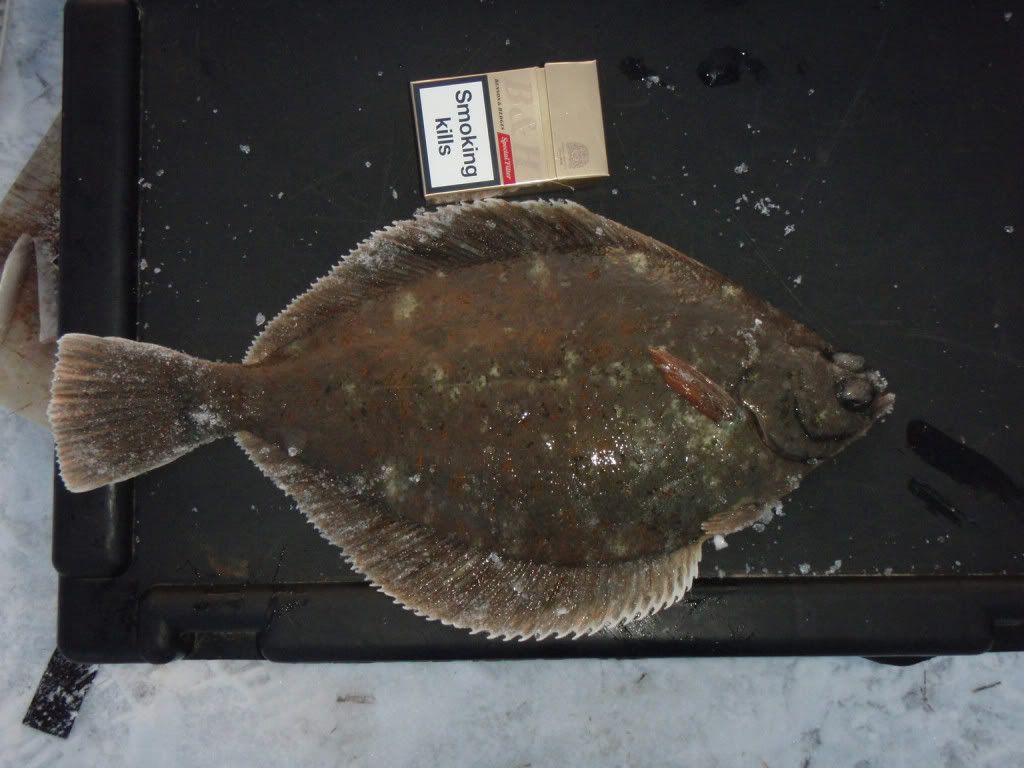 Simon with a lovely Plaice
Nice pic of a ghost shark also.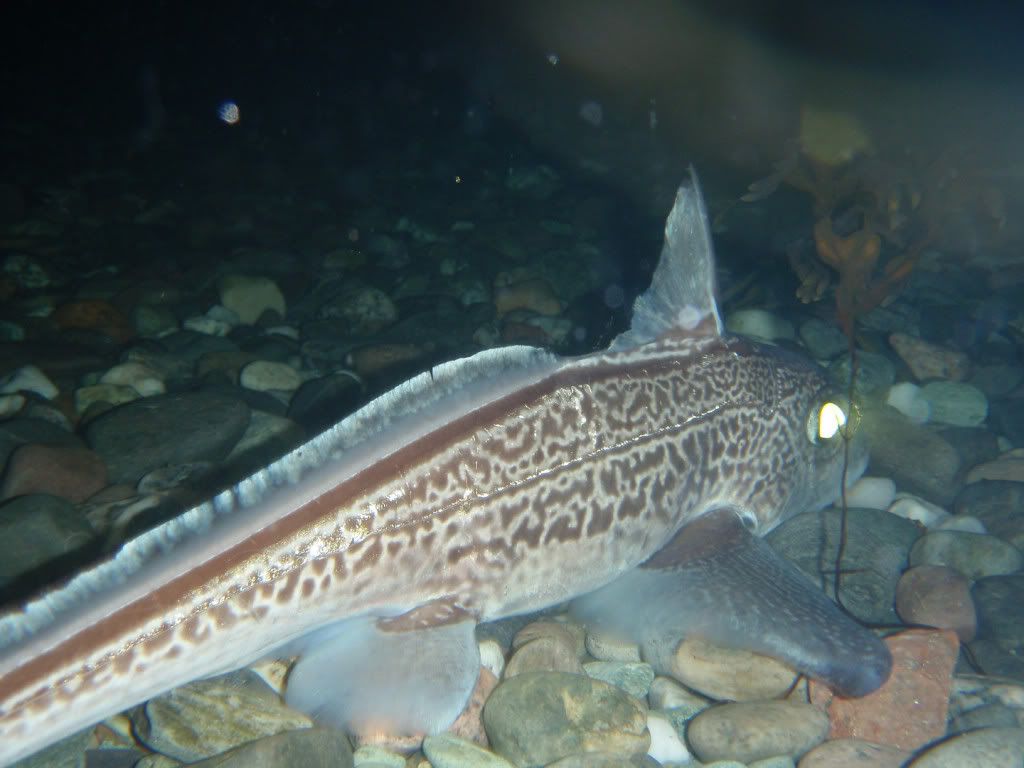 Loads more pics of this trip of when I took the lads to the deep sea shore fishing mark, which is over 160m deep and we had 5x double figure spurdogs, ling and lump… 
www.nordicsportfishing.com
Fantastic.
Thanks to all the lads.
For more details on shore fishing holidays in Norway, tips and advice on tactics have a look at my new site 
www.nordicsportfishing.com
Cheers
Phill