Hello everyone
Well, my fly fishing gear has been packed away and now im full steam ahead with my shore fishing season, aswell as bait digging and keeping intouch with the boat fishing! First trip down to Straumen just a couple of hours ago, the good old faithfull mark did`nt let me down! Started fishing around six and was filliting my fish by nine!
Shad fishing was the trick tnite as were having springs tides this week and I prefer the bigger tides for the shad fishing and to be honest I love it!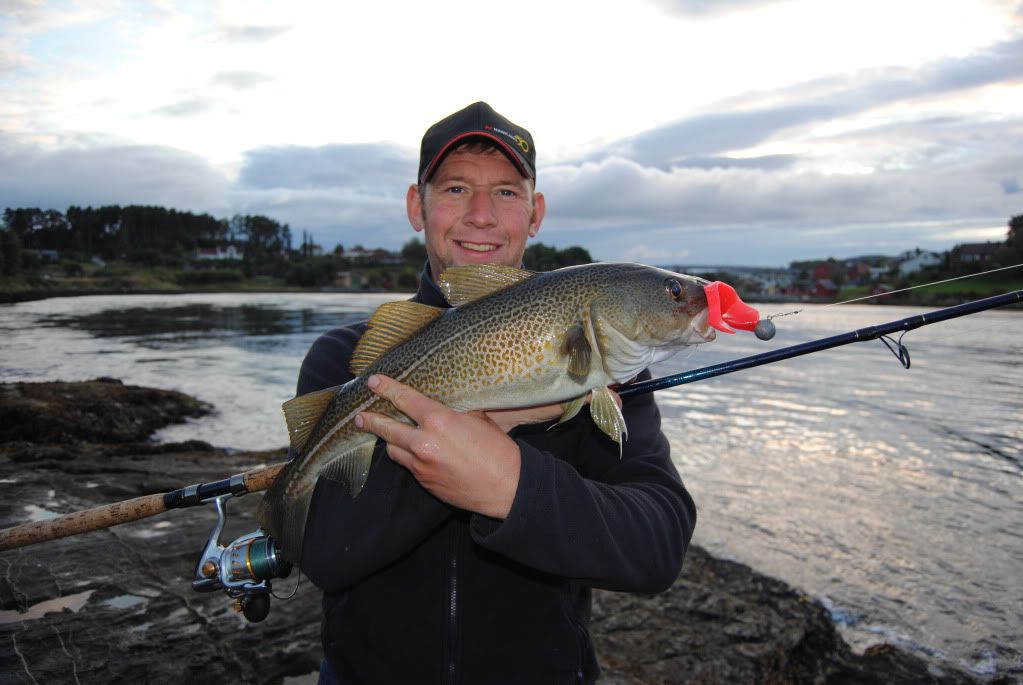 No monsters but fantastic fishing, with 13 fish in total, red and red/yellow shads been the killers, 4 and 5 inch with 60 – 80g heads!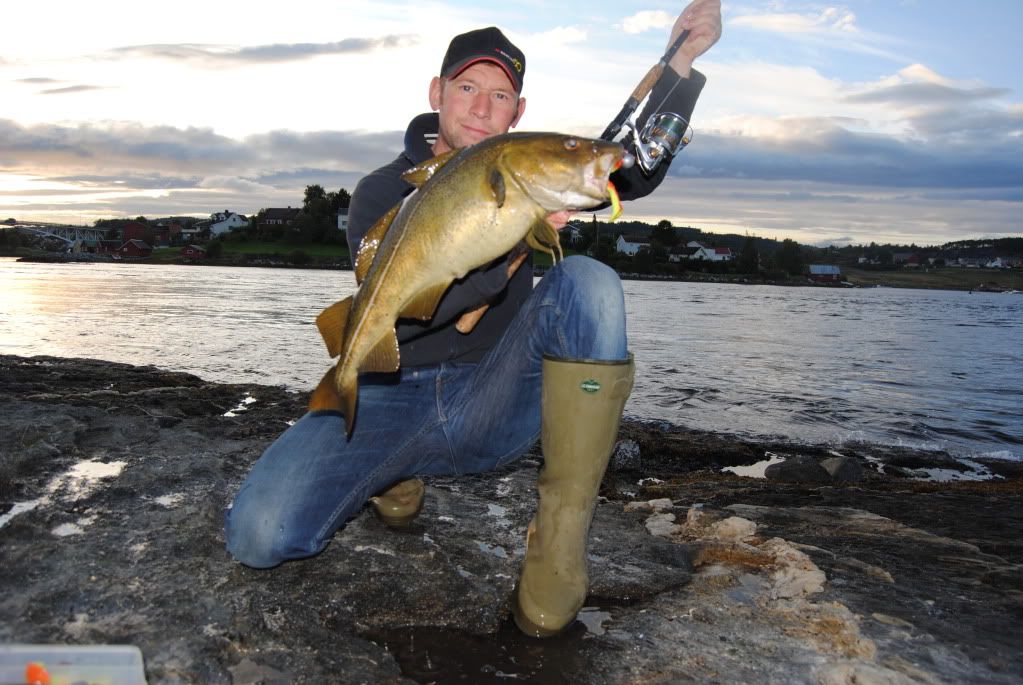 The cod were biting fromt he first cast, nice fish inbetween 2 and 4 pound mark but very healthy fit fish!
A nice suprise was this lovey Pollock around the 8 to 10 mark and a great fight on light spinning gear! Ive had Pollock from this mark before but usually during the slack water period!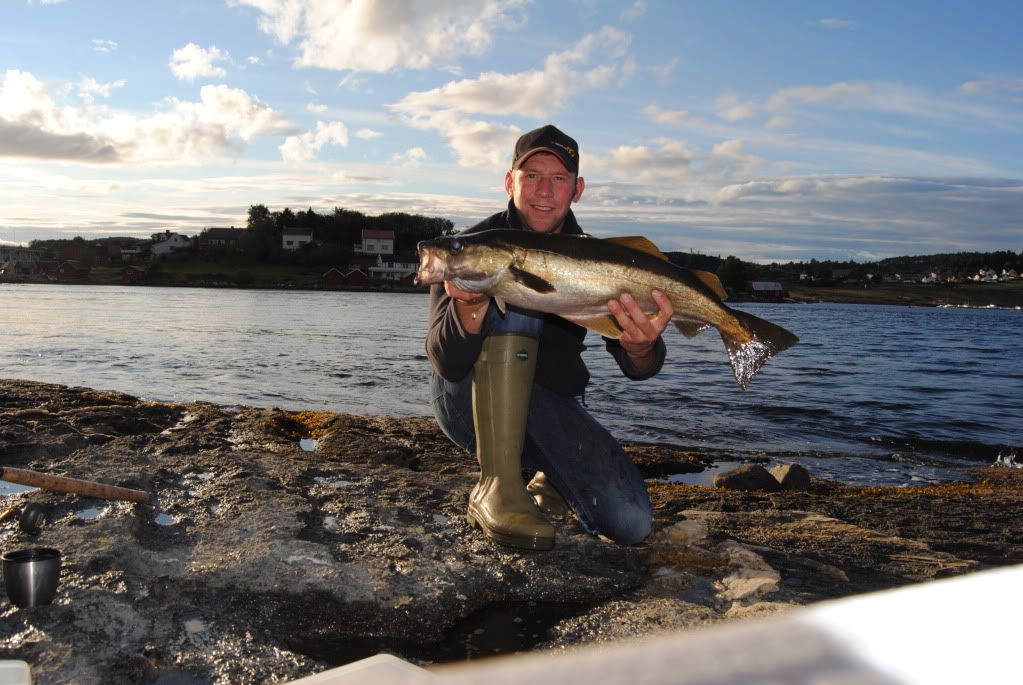 I think the biggest cod of the night was around 8 to 10 pound, which is great fishing but it was very encouraging to see alot of codling. the smaller fish were also very dark, which makes me think the resident fish, so all in all it was a great start to the season. Bait digging tommorow night to get some fresh rag for a flattie session!


Anyone coming over shore fishing this season should bring red and red/yellow coloured shads!
Thanks for reading
Cheers
Phill
www.skarnsundet.com