Hi everyone
Another group of guests came to skarnsundet to try out the shore fishing this week, 4 lads from the North east and 4 from the south!
Intresting week with fresh lug and ragdoing the buisness for the codling and the bluey still attracting the bigger fish!
I think the best 2 marks of the week, were the pier and the point!! Shads fished well again when I got the chance to try them, but missing alot of fish at the moment!!
The lads had fantastic weather, with high pressure and average -7 temps!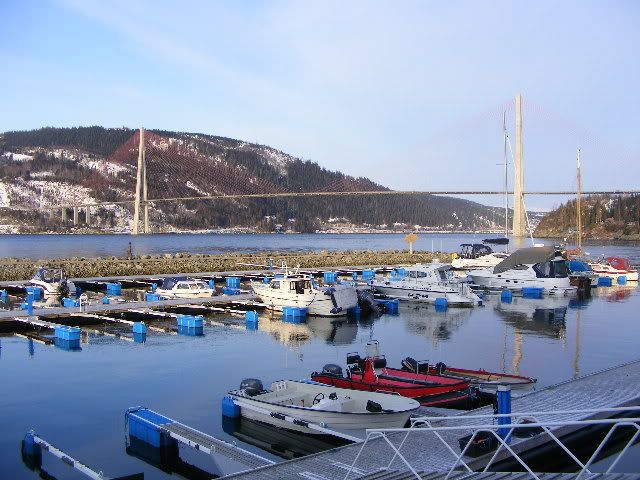 Some fish from the pier!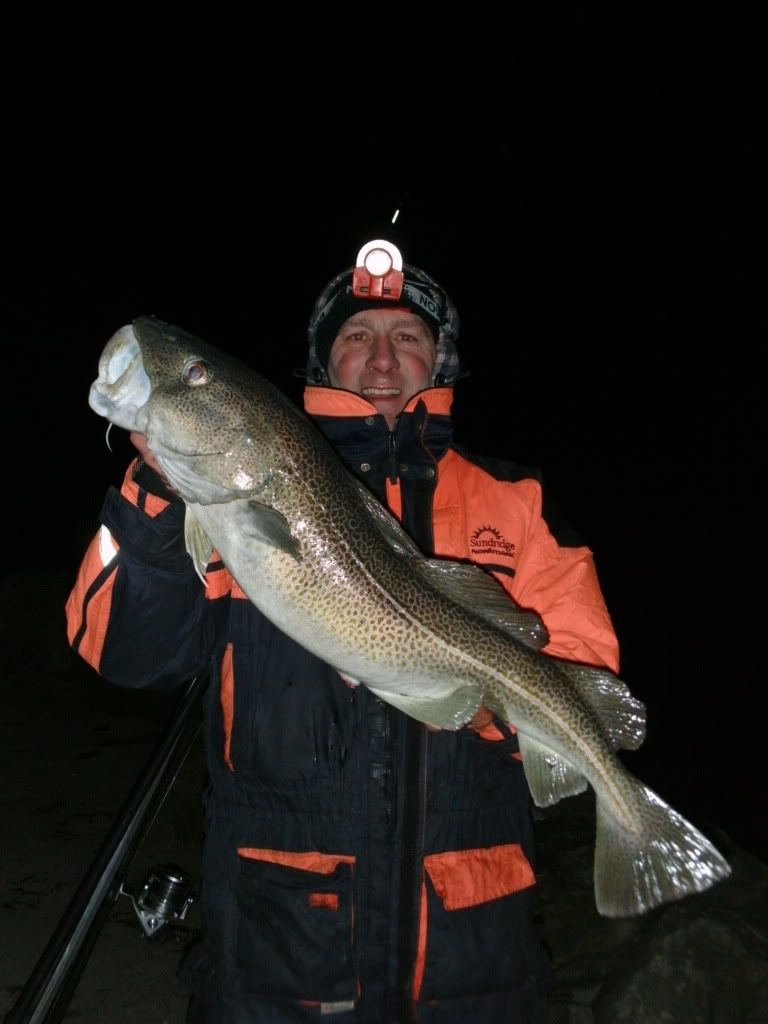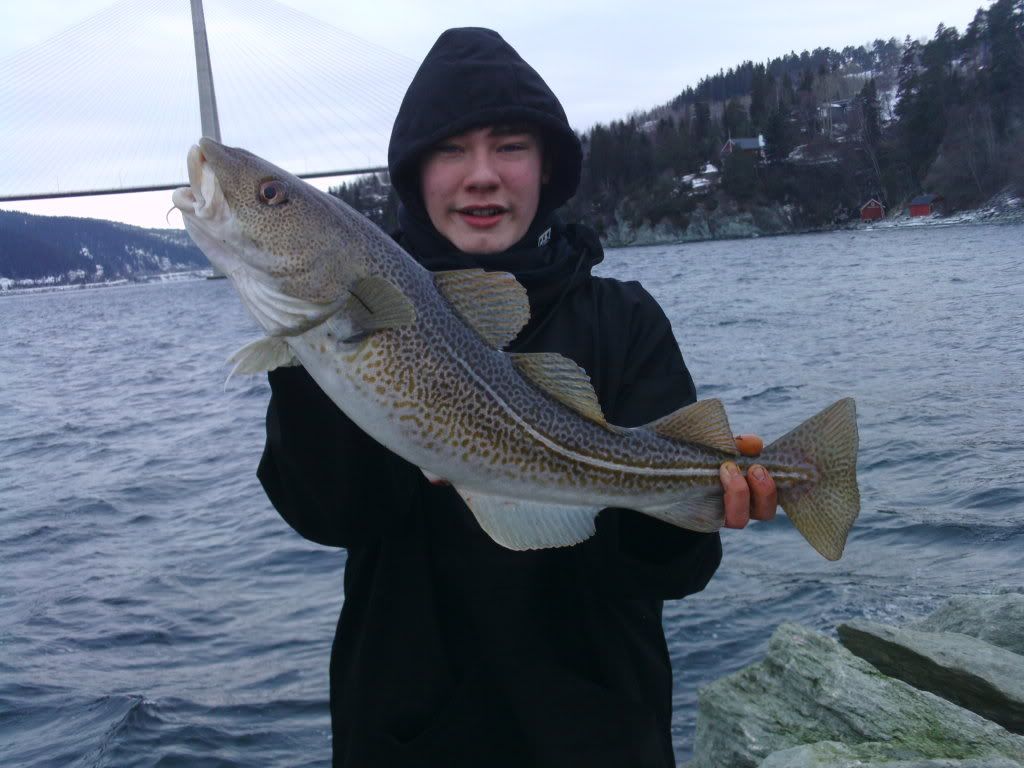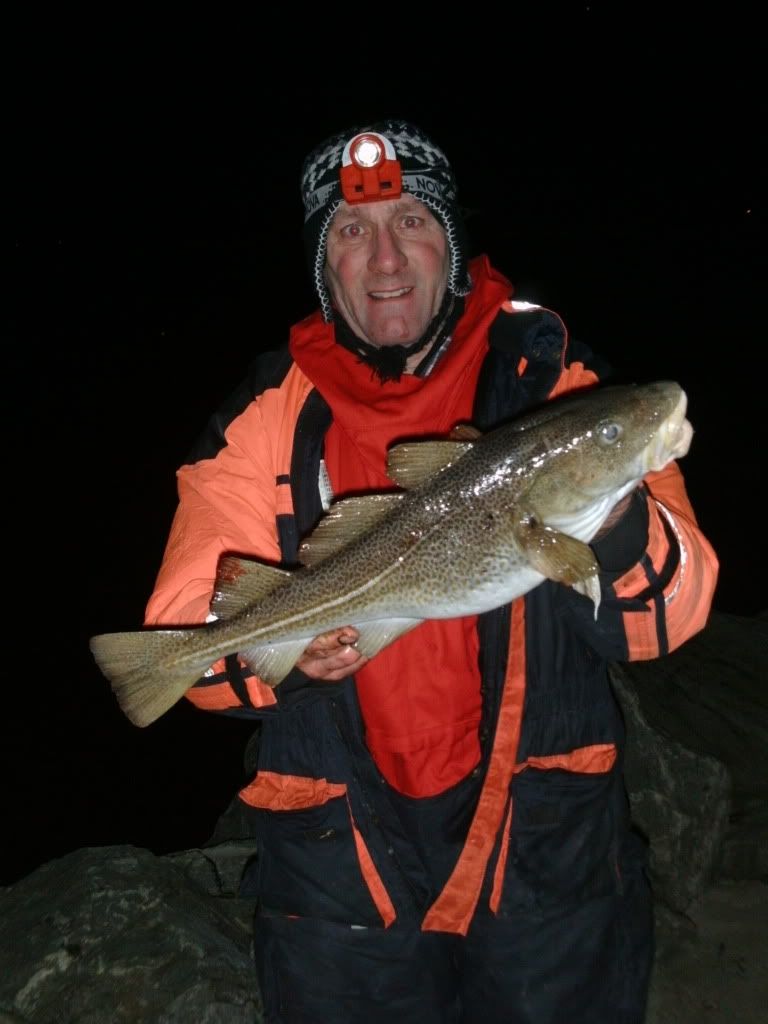 George with a double from the pier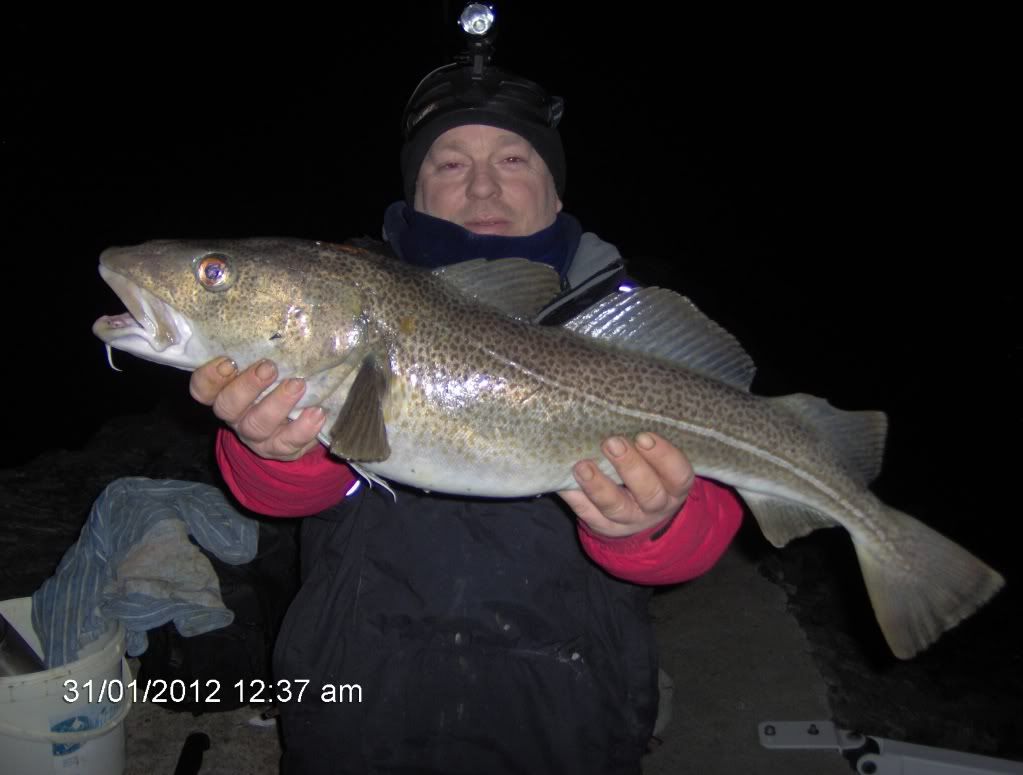 And one from the point


Big show and Darren with an averaged sized codling from the pier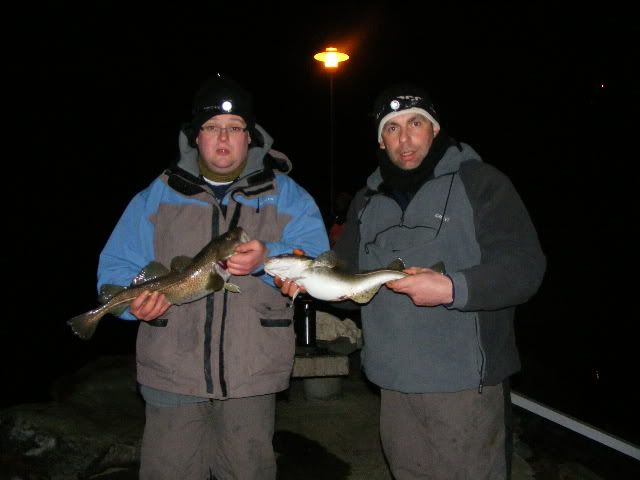 A 65 year old bruce forsyth, thanks to all the lads for coming it was a great laugh!!!

Norway Sea Angling Gallery
[nggallery id=2]

Thanks for looking
Cheers –  Phill
www.skarnsundet.com