The Weston outcast boys return to Skarnsundet after waiting a year to return. The lads really have had some fantastic fishing and a great range of 13 different species.
Grant took the best days fishing with a shad fishing session in the morning producing a 15 pound cod, then onto the slipway for an afternoon session and pulling out a 5 pound 4oz plaice but then then to top it off with a 7 pound seatrout..
The week was just full of surprises, its always the first sunny week in April that triggers the Plaice fishing from the shore and the lads had fantastic sunny weather predicted for there week so large plaice were certainly on the cards. Only problem with them at this time of they year is that they are very thin from the winter spawning.
Dave took the biggest Plaice of the week with this 8 pound 4 oz specimen. It was caught from the boat just 100m from the shore. Fantastic, fish of a lifetime.


Grant was soon in on the action with a lovely 5 pound 4oz specimen taken from the shore.


Gary also caught a lovely plaice.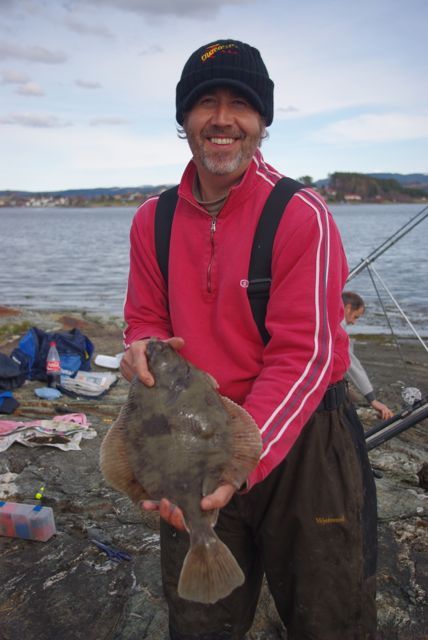 The shad fishing was also on top form with 3 double figure cod coming out on the first 2 days.
Dave with a 16 pounder.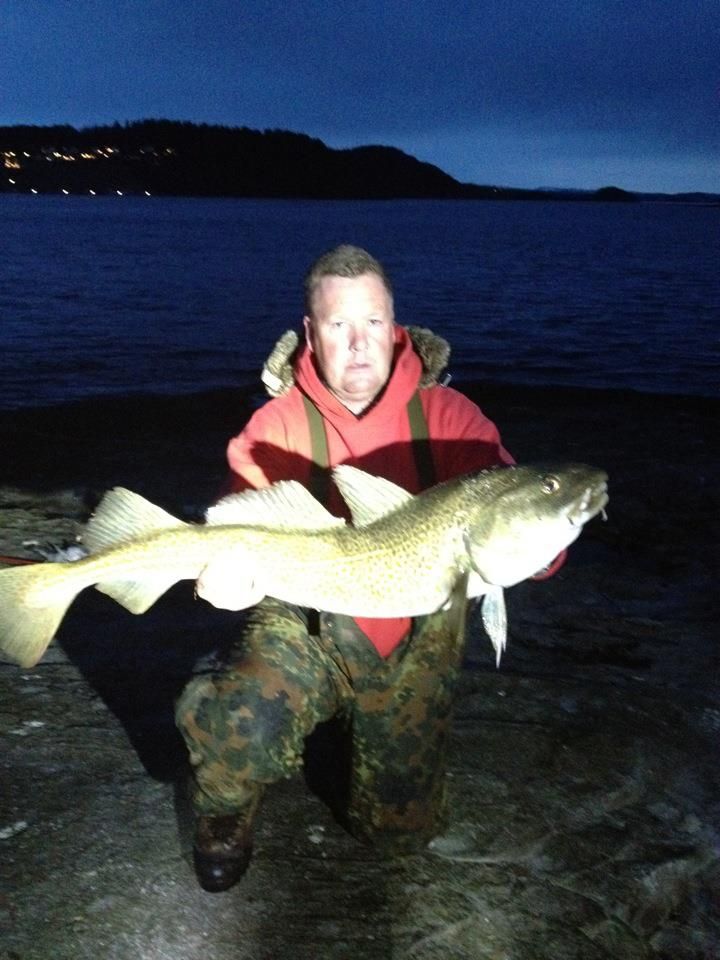 Grant with a 15 pound cod.


Cliff with an 11 pounder


Gary with a lovely fish.


The lads also took a day up to Bessaker to try a new for me, this resulted in a 29 pound monster for Gary.


We have all been waiting for the first of may so we can start to fish for seatrout but Grant got an early specimen with this 7 pound monster.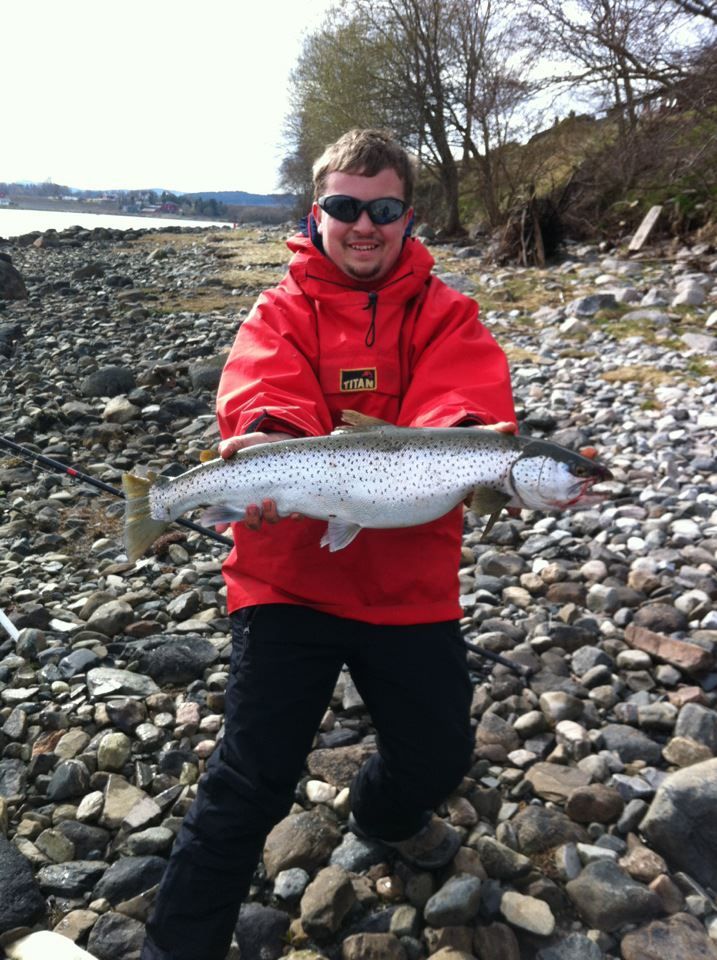 Gary with a 8 pound 9oz haddock.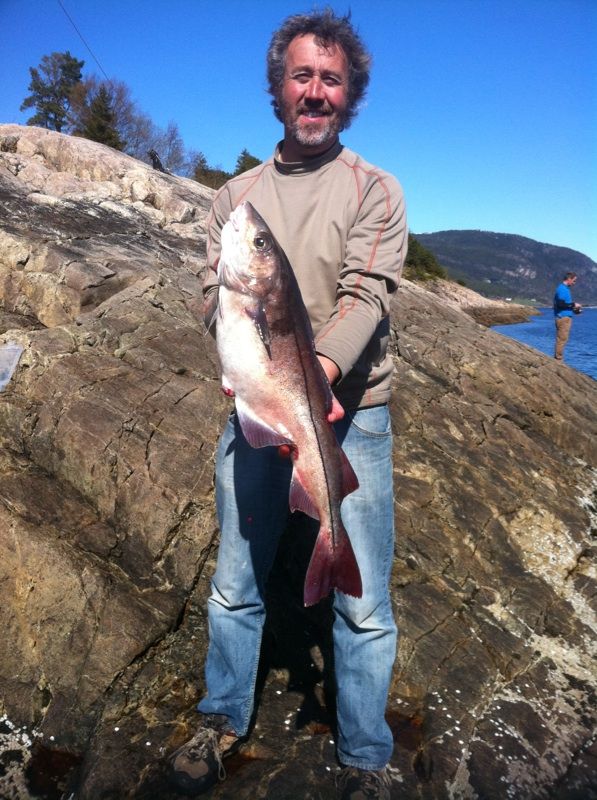 What a fantastic fish they are. This really is shore fish heaven and at such an affordable price.
www.nordicsportfishing.com had taken care of all the directions and sea maps to put the lads in exactly the wright plaice.
Thanks for visiting us again lads, Im really looking forward to next year.
Cheers
Phill
please mail me at phill.dale@hotmail.co.uk or visit my site www.nordicsportfishing.com for any info on shore and boat fishing in Norway.