Another week has passed at Skarnsundet fjordsentre and with some of the best results of the season so far the lads have had some of the best sport I have seen in 4 years of guiding here.It wasn't the size of the cod that impressed me this week it was the quantity and quality of the fish.I had this double on a shad and it was the only session I fished all week. To be honest it felt like a monster on a spinning rod but the fish are in fantastic condition.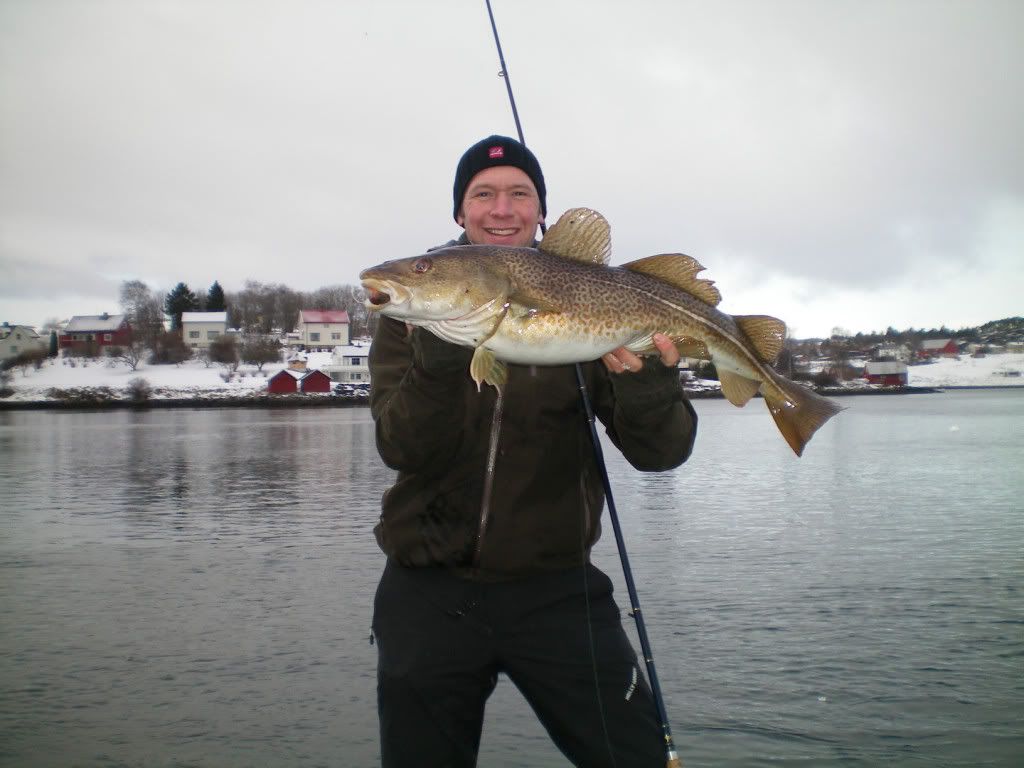 Bri Lee also got a nice double from Straumen point on rag.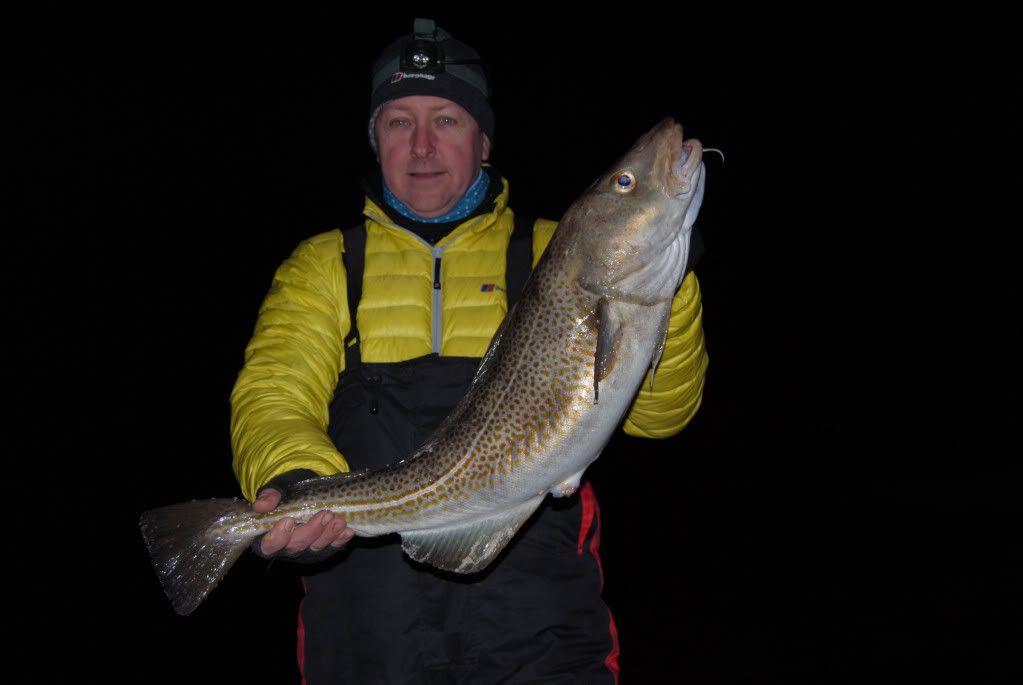 Bri, leepy, Chris and Graham really got stuck in to the fish on the night sessions with bags between 50 – 100 pound of fish in a session most night.
Chris got a lovely Plaice on a day session.
Leepy with a pair from a new mark.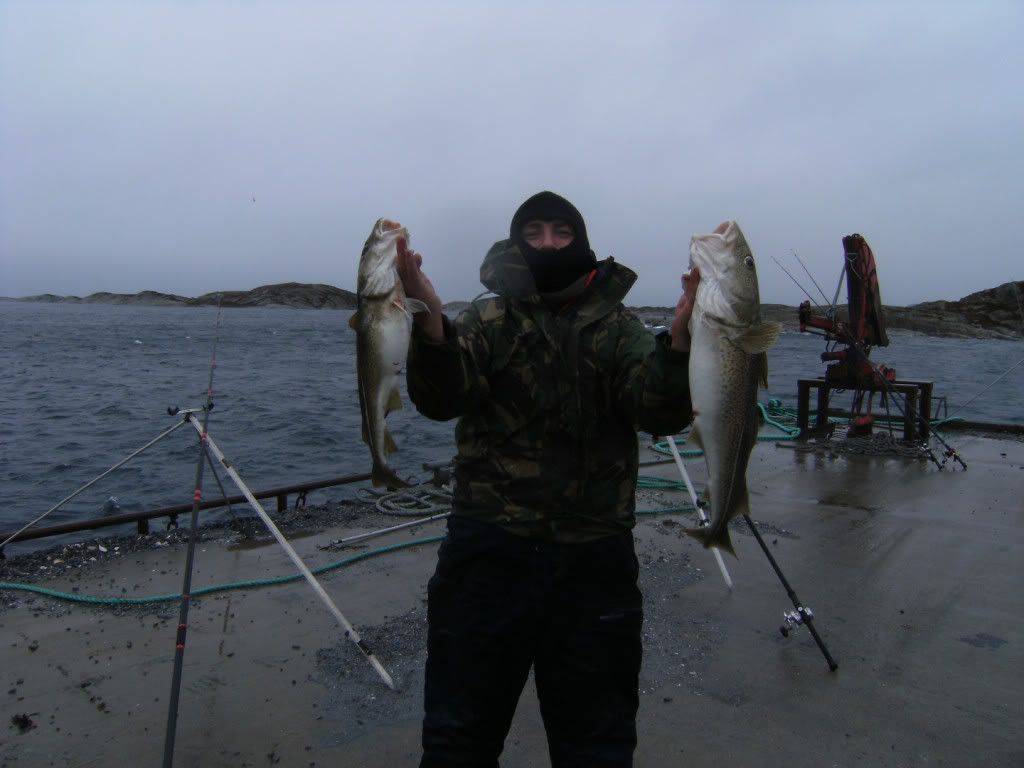 Bri with a couple, these were the average stamp of fish the lads were catching during the week.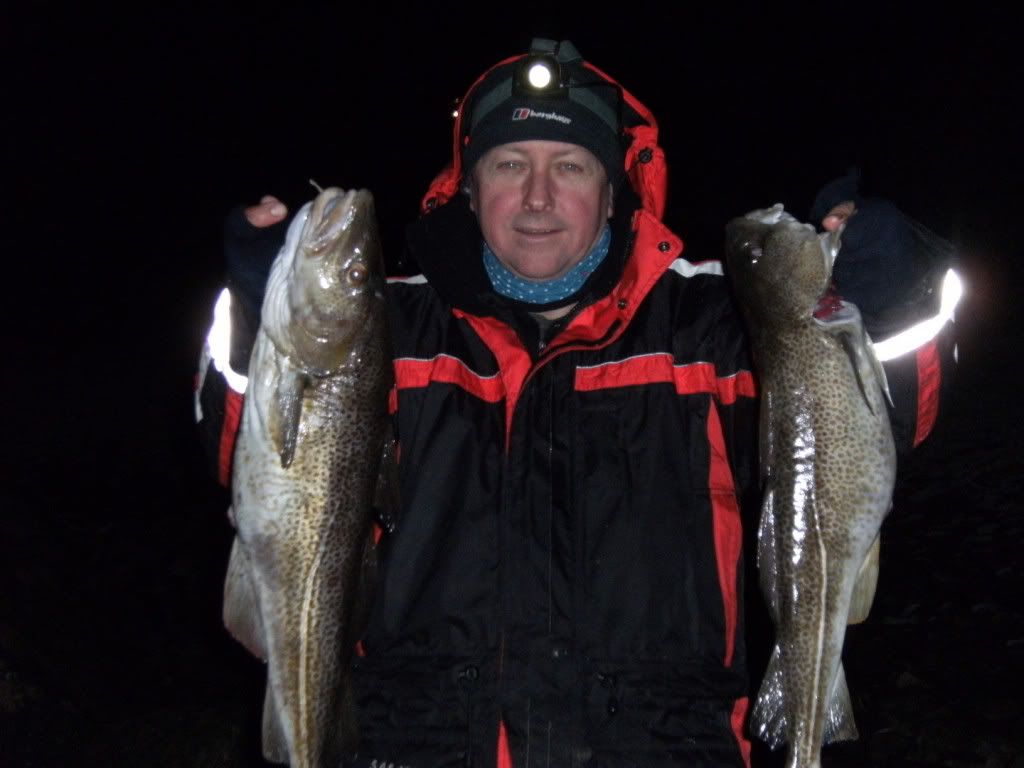 Graham with a cod from a new mark.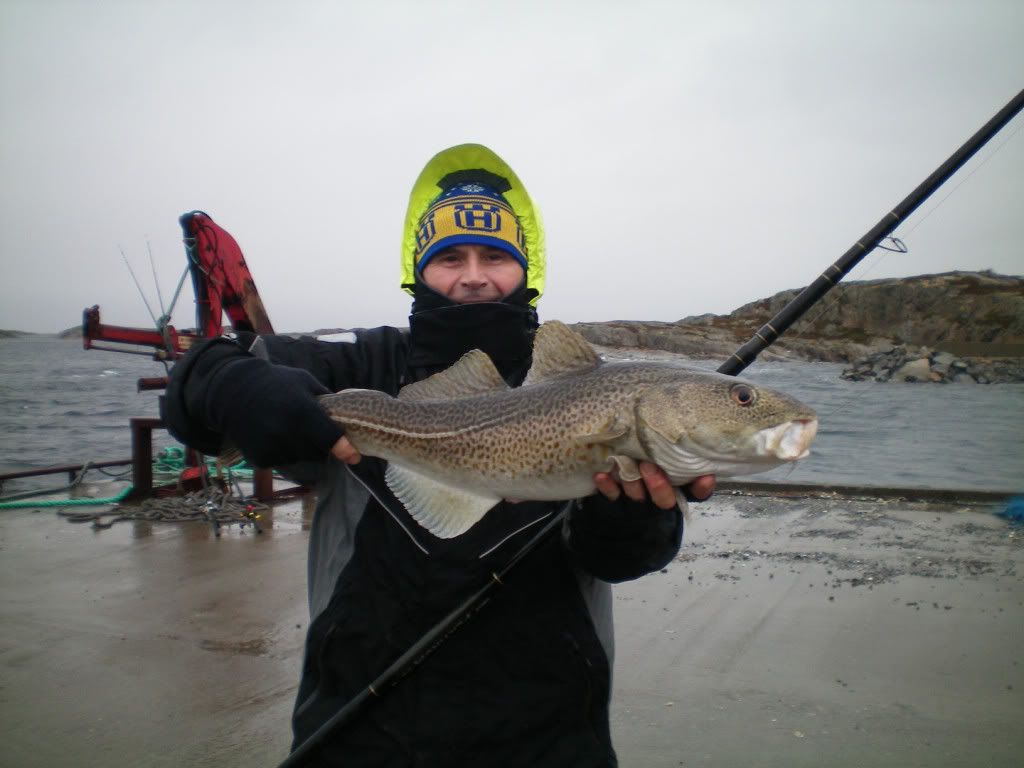 The other group of anglers from the North East were also spoilt for sport having the same stamp of fishing every day the cod action was fast and furious all week and the lads fished hard and made the most of it. Here is the week in pics…
Tom with a nice cod from Mosvik.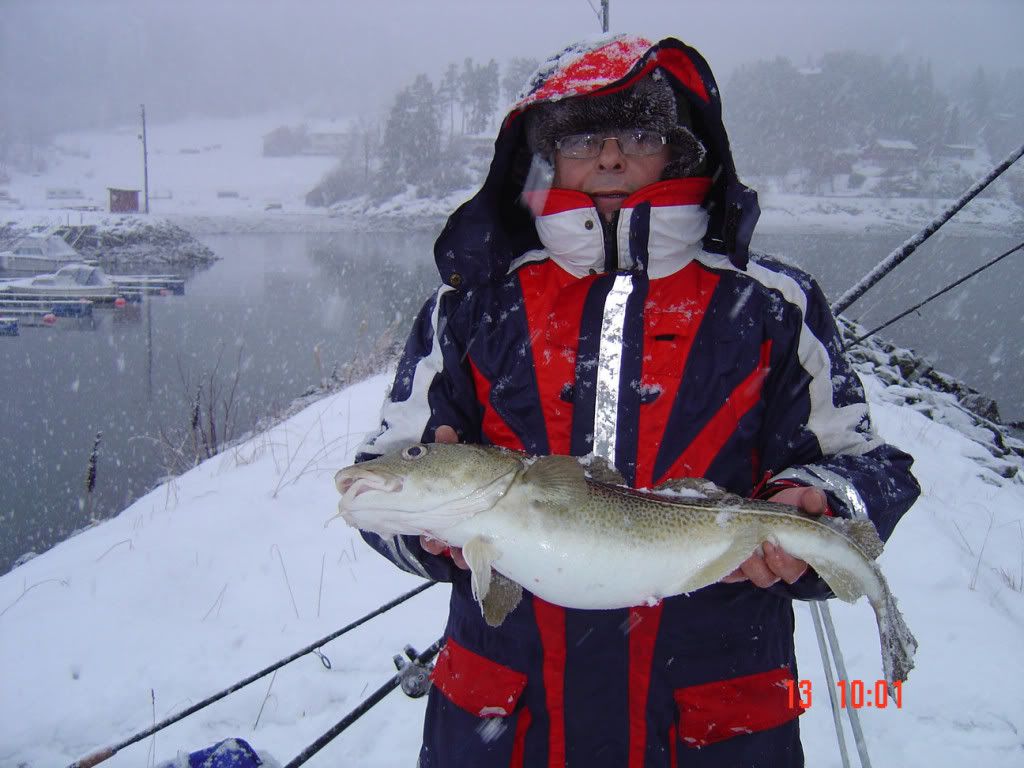 Tom with the only Haddock of the week.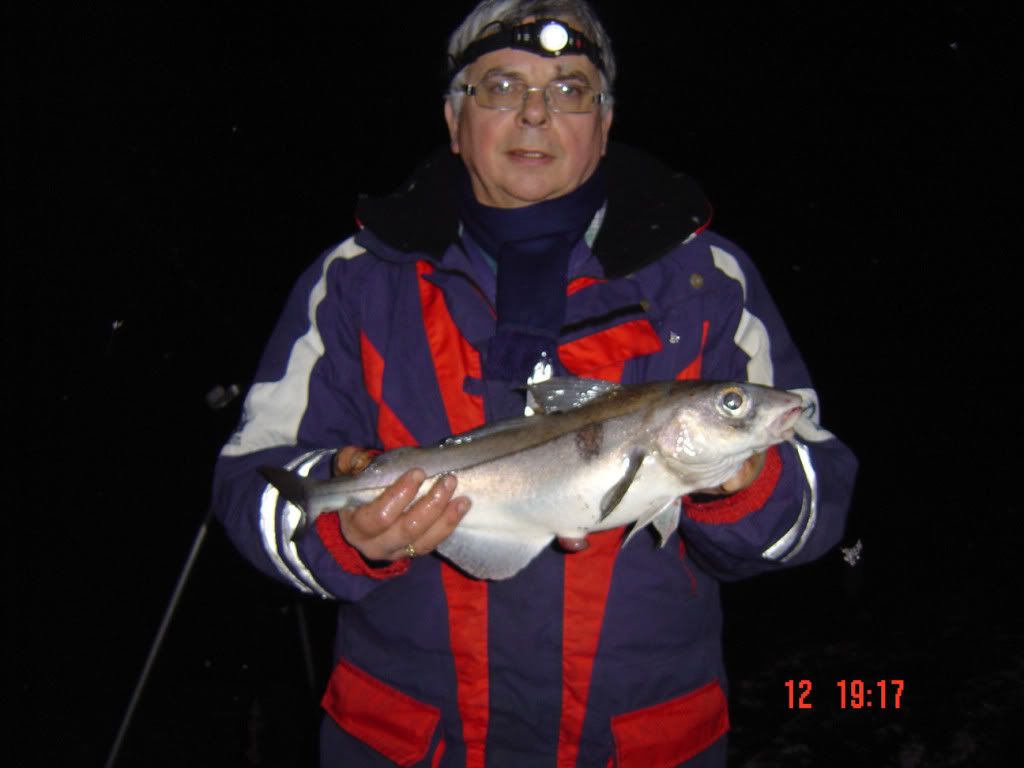 Rob with a couple of nice sized cod again from a new mark, which produced very well in the daylight.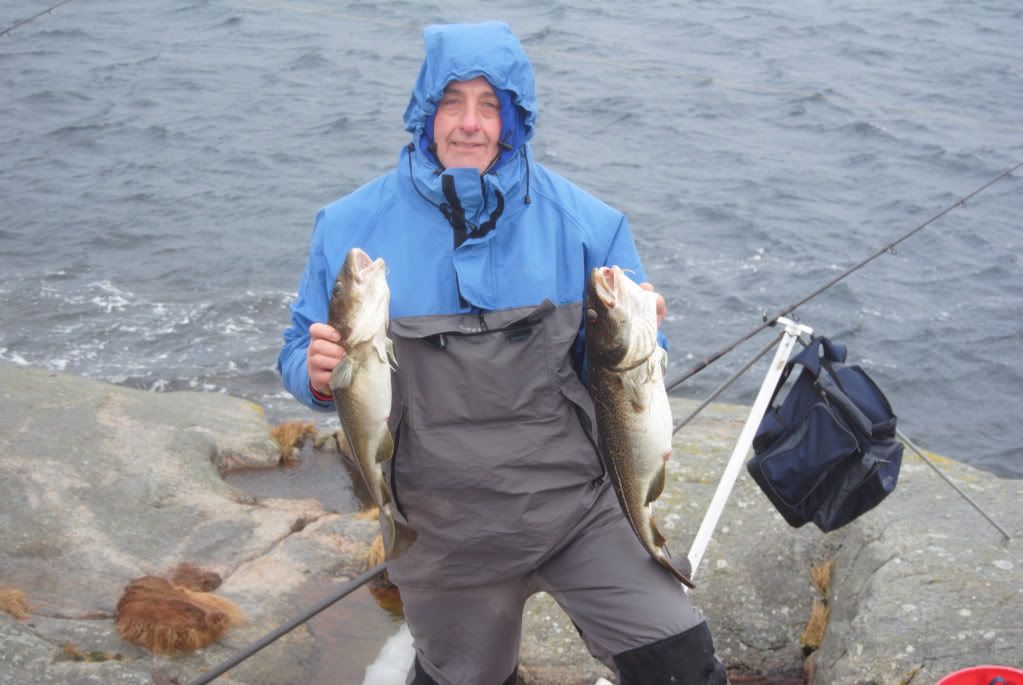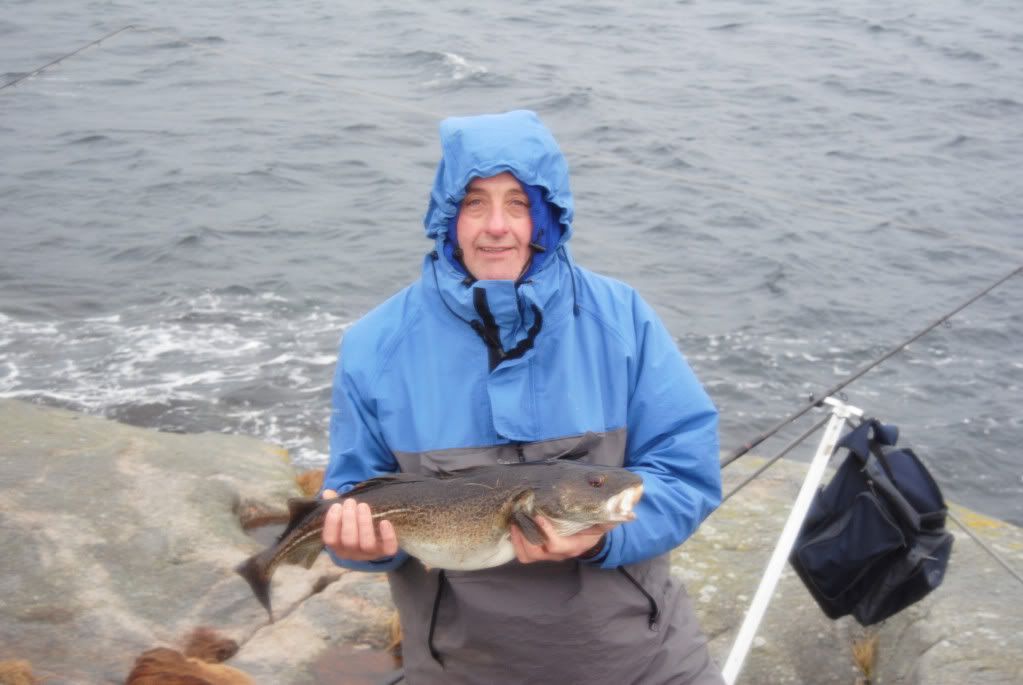 Thanks to all the lads for visiting Skarnsundet, looking forward to next year.
Check out the guests hall of fame section of my site www.nordicsportfishing.com For all the latest shore fishing reports in Norway.
Cheers
Phill