Hi
Having the ability to be adaptable as a shore angler is always going to give you the best chance to catch the fish that are infront of you!! This was proved lastweek when 3 lads from Bristol came to Skarnsundet with the main aim of shad fishing!
The lads have been over before fishing for the specimen Plaice but shad fishing was there main intrest this week!
The standard gear we use for shad fishing is a 10ft medium to heavy action rod with a casting weighed between 40g -100g! The reels should be around a 5000 size, I have a Stella but that only because I have nice mates that give good birthday presents!!lol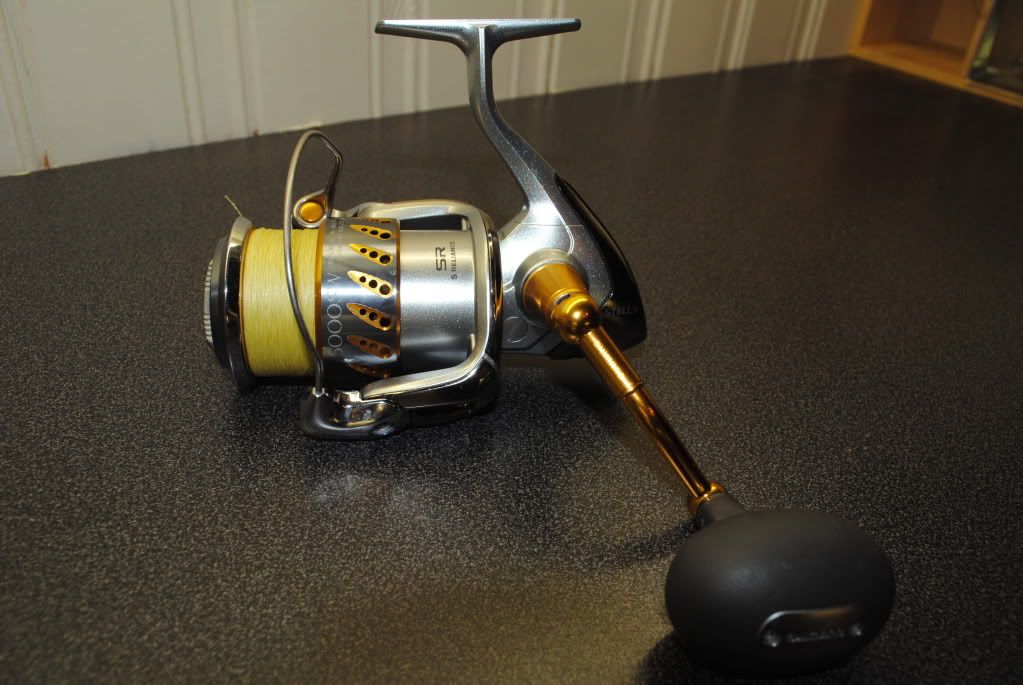 I always use braied, usually power pro at 25 pound with a 40 pound rubbing leader!
The shads I use are Relax Kopyto, between 3 and 4 inche!
Very affective shads with a great range of colors, heads should be around 4og to 80g depending on the strenght of the current!
So the lads had 60 cod between 3 of them in 3 hours on there first session of the holiday, most of theese fish were between 3 and 8 pounds with 1 or 2 doubles per day!!
These are fantastic fish to catch on light equipment!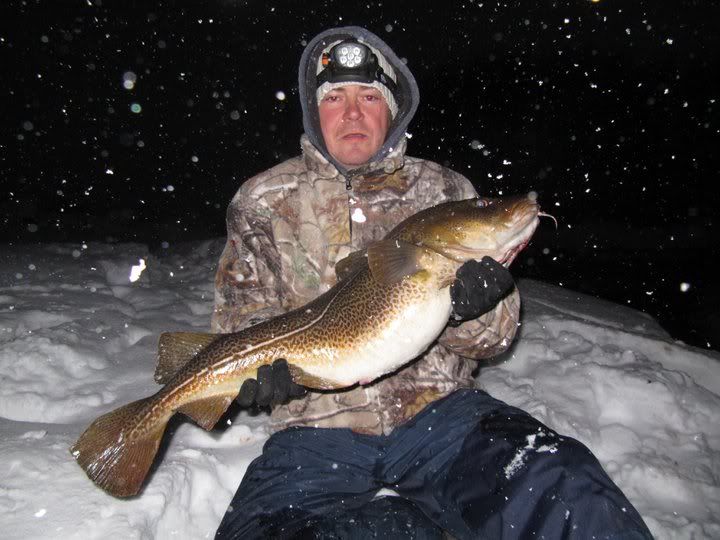 Staumen is a perfect place for shad fishing with its deep fast flowing holes!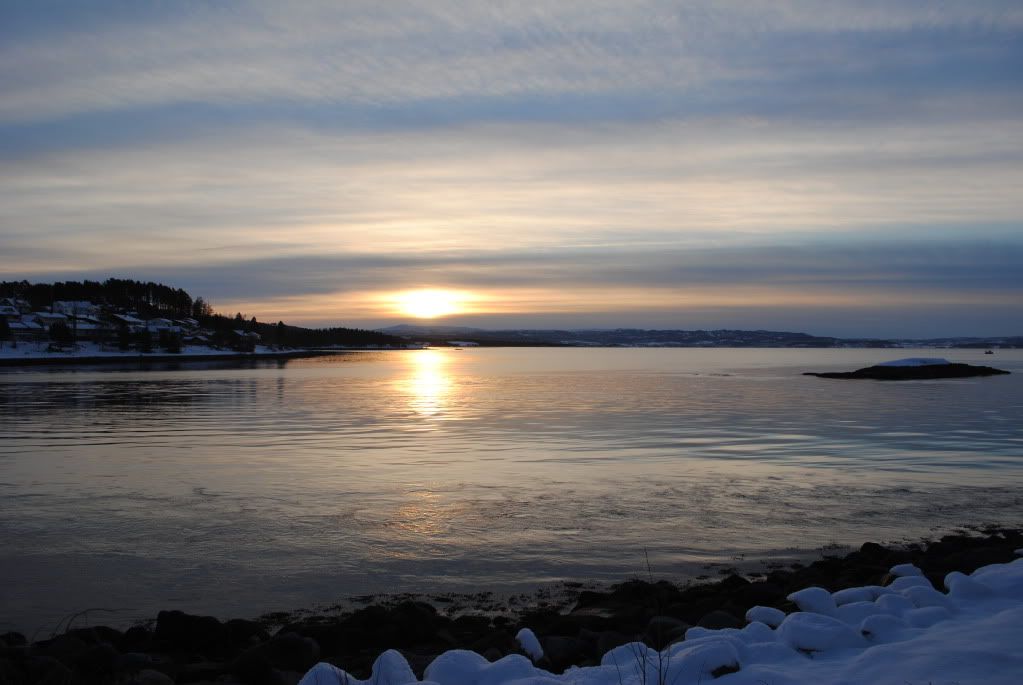 The cod are in prime pre spawn condition!
The lads also had a couple of sessions on the bait, which produced this lovely 25 pound 6 oz cod for Steve Ace from Veals!! Congrats Steve!!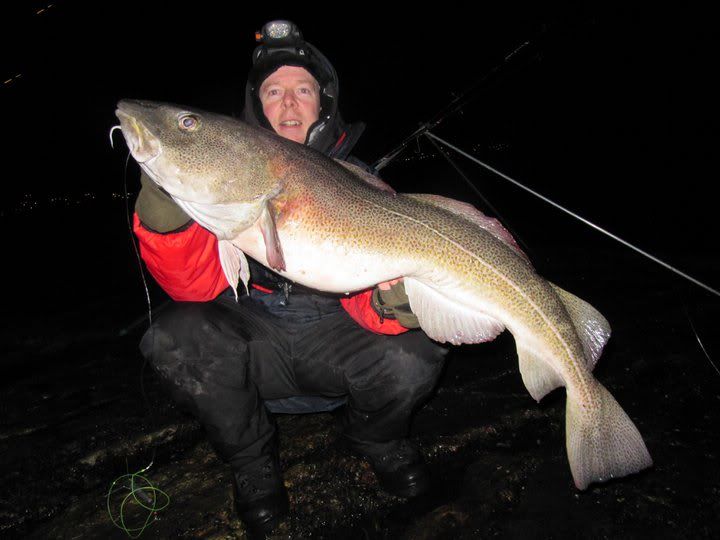 Phil Dales Norway Cod Fishing Gallery
[nggallery id=2]

Thanks for looking
If anyone is intrested in shad fishing we have all the equipment here for rent so no need to buy! You can also buy the correct shads and heads in our on site shop!!
www.skarnsundet.com
Cheers
Phill 
phill.dale@hotmail.co.uk